Posts: 802
Joined: Wed Dec 15, 2010 6:34 pm
Not sure if this has been discussed, but saw that a blu-ray of Beauty and the Beast by Juraj Herz was just released in Germany. Any chance for a SR release?
---
Posts: 297
Joined: Fri Nov 13, 2009 4:33 pm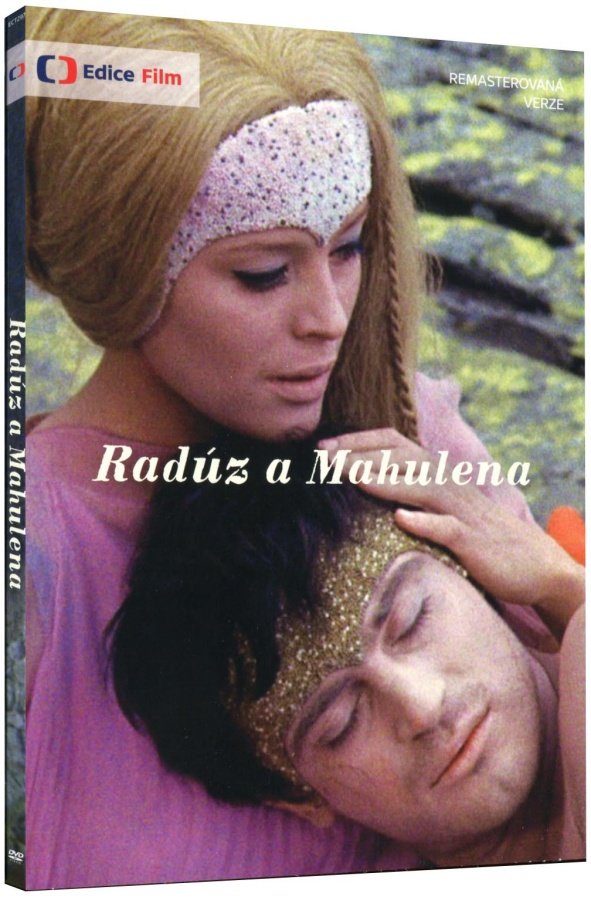 Petr Weigl ' exellent masterpiece...
https://www.ceskatelevize.cz/eshop/2374 ... ulena.html
---