Moderator: MichaelB
Joined: Wed Oct 16, 2019 5:26 pm
Agreed. The Light Sleeper cover will improve a lot when they remove the two smaller color photos.
---
Joined: Wed Jun 08, 2016 12:06 pm
MichaelB, where is the Twentieth Century art from? It's beautiful and a lovely cover. I happen to have framed in my house two posters from the film and I've never seen this particular image before. Is it just a still from the film?
---
Joined: Tue Jun 28, 2005 1:59 pm
Location: Cheltenham, England
The image of Lombard in that dress was used in various posters at the time - sometimes, but not always in the very same pose - but this exact image, including colouring and background, is from an original lobby card. You'll be able to see the source (and those various posters) in the disc's image gallery.
---
Green is the Rayest Color
Joined: Wed Jan 08, 2014 10:52 pm
Location: Canada
Contact:
It's not that lobby card but here's an image probably from the same shoot with a similar pose, hair of course, but also dress details and the drapes behind.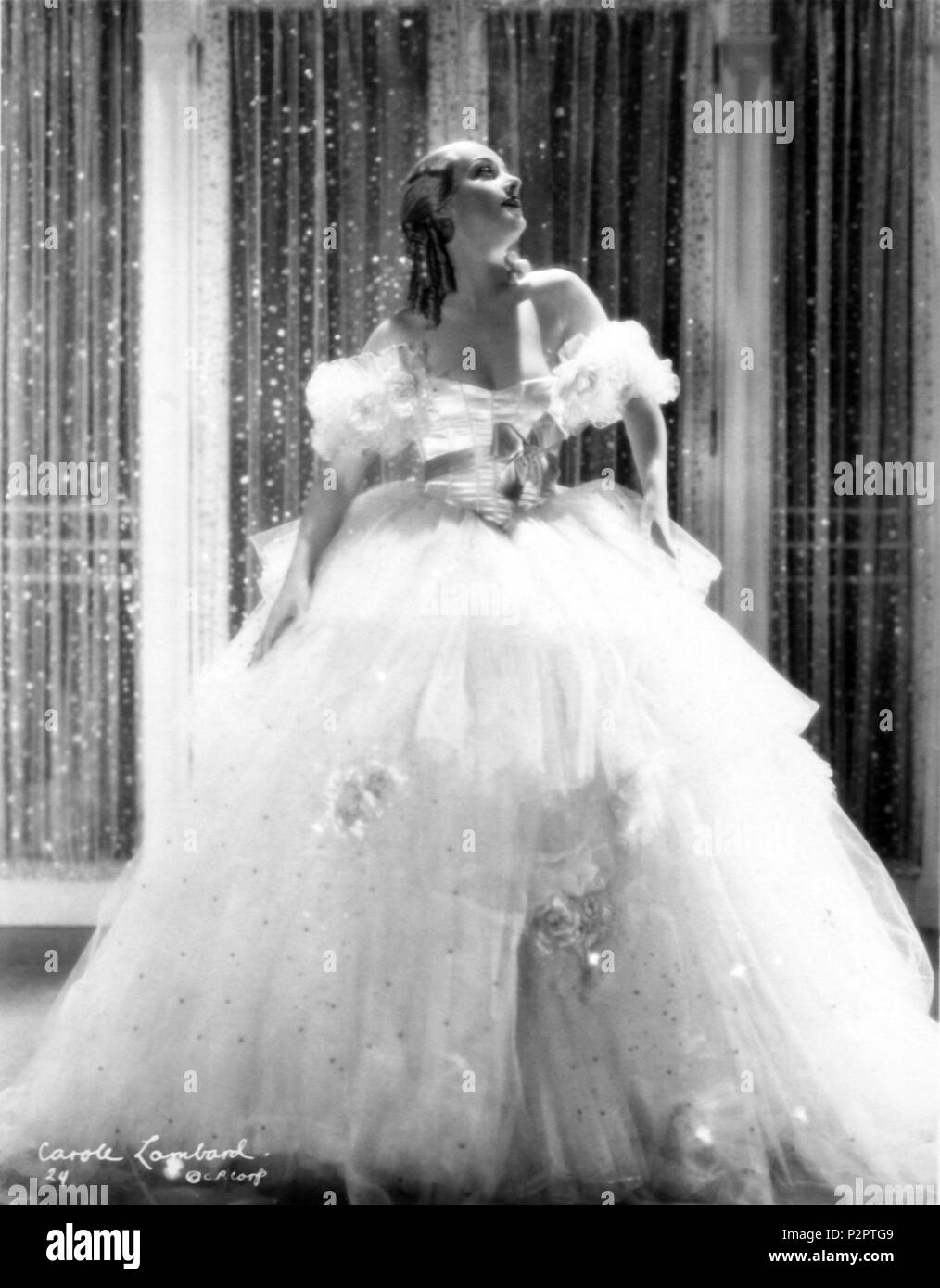 ---
Joined: Sun Sep 25, 2005 12:56 am
I haven't seen
Twentieth Century
in nearly 20 years (and then on a so-so 16mm print IIRC), but I remember finding it almost literally breathtaking—in that it was so manic I had to catch my breath numerous times. I remember my friend theatrically exhaling and miming wiping sweat from his brow at the end.
It's almost like Hawks went balls-to-the-wall with the rapid-fire overlapping dialogue in this film and then dialed it back/modulated it (slightly) for his subsequent comedies.
---
Joined: Wed Oct 16, 2019 5:26 pm
Guess this is the cover photo:
---
Joined: Fri Aug 11, 2006 6:20 pm
Location: Worthing
Contact:
Final specs:
The Criminal Code:
Twentieth Century:
---
Joined: Fri Aug 11, 2006 6:20 pm
Location: Worthing
Contact:
---
Joined: Tue Apr 02, 2013 12:26 pm
What, pray, became of the purported Howard Hawks Study Day presentation perk?
---
Joined: Fri Aug 11, 2006 6:20 pm
Location: Worthing
Contact:
---
Joined: Fri Aug 11, 2006 6:20 pm
Location: Worthing
Contact:
---